Points: Earn up to Points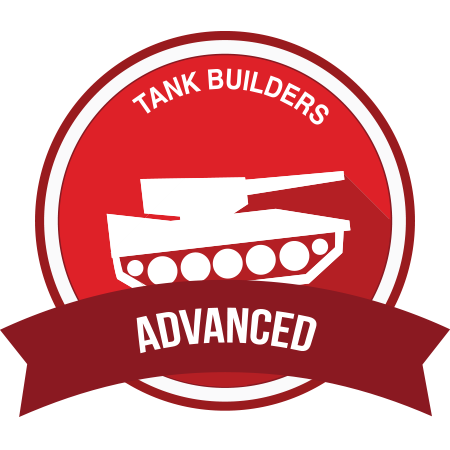 Back to Tank Advanced Mechanics Badge
Skill Badge
Tank Advanced Mechanics Badge
Are you ready to take your LEGO® tank building to the next level? The Tank Advanced Mechanics training will build upon what you learned in the Tank Basics training. You will be challenged to compete in multiple task based activities and missions using what you learned in Tank Basics Camp.
IMPORTANT: You must have the Tank Basics Badge to participate in this program.
Watch the video below
to get started.